Cat Menue Poultry Cat Canned Food 415 gr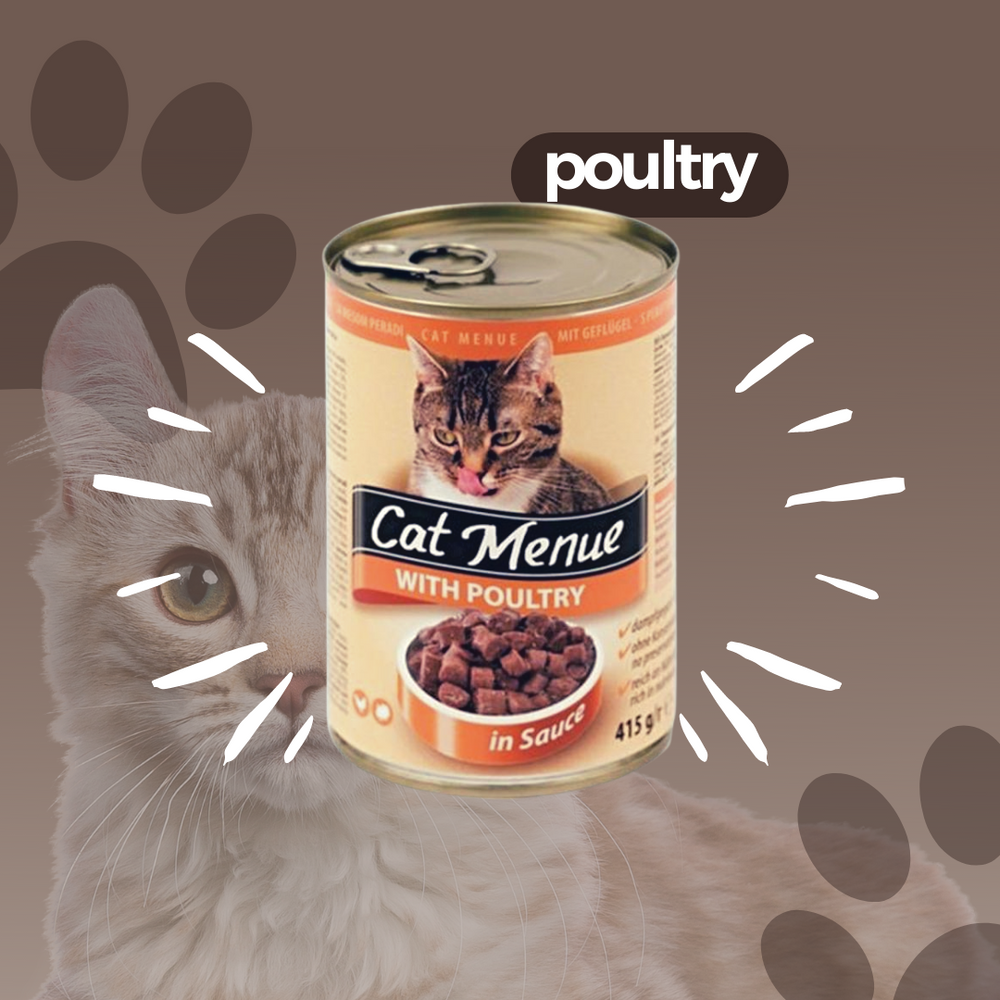 Cat Menue Poultry Cat Canned Food 415 gr
It is a type of food that can be preferred with its delicious aroma and beneficial content. 
Thanks to its very easy digestibility, your cat will not have any digestive problems after eating its food. 
You can mix it with the dry food you routinely give or give it plain. 
It is important that you pay attention to the frequency of giving and ensure that he eats at room temperature.